Want to export your cosmetics to Japan? Your wish is our command!
Cosmetic imports are controlled under the Pharmaceutical Affairs Law and require licenses for Marketing Authorization etc. Importing cosmetics not only demands legal expertise but also for a wide range of knowledge and various skills relating to customs clearance and importing procedures, competence in translation, and cultural differences in business between Japan and other countries. At CosmeticExportSupport.jp, we can organize all the complex and technical knowledge necessary for cosmetic imports into one simple stop with our 30 years of experience.
● Advantage of CosmeticExportSupport.jp
We will export your cosmetics to Japan quickly, without the language barriers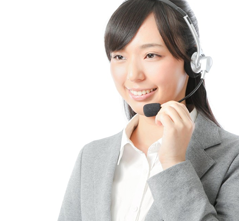 We understand the importance of moving fast and keeping your schedule as planned. Moreover, Japanese clients consider the time of supply sacred and so it is crucial for the establishment of a long-term business relationship in Japan. Therefore, we will do everything in our power to keep up with your plans, meaning quick response to any question, swift solutions to any problem that might come up (and there are always problems) and creative ideas to smoothly bring your brand to the Japanese market. We will do that and more in your language and without you needing to learn the Japanese language and the Japanese laws. CosmeticExportSupport.jp has experiences of over 30years to secure a speedy import in requested conditions.
Expert with registration of cosmetics, experienced with logistics in Japan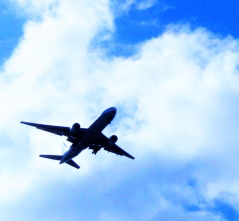 We have experience with registration and import of thousands of products such as skin-care, make-up, hair care, facial masks, baby products, body care, essential oils and more. We have successfully forged deals with numerous products that other companies were fruitless with. Our experiences go beyond products mentioned above, having succeeded with various cases on special purpose cosmetics. For cosmetic imports, we can correspond to your needs to the ministry of health in Japan and register your product in as fast as a couple of months. We will work the customs for you and your brand, will add the necessary Japanese labeling, take care of all logistics such as delivery, picking, packing and maintaining stock in a conditioned logistic center. If you want to export safely and swiftly, or you need help with any related logistics, leave it to CosmeticExportSupport.jp, with our wealth of experience.
Experience in bridging over the mentality gap between the world and Japan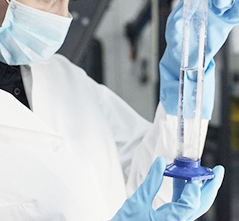 In this industry of Cosmetic Export Agencies, there are corporations that are proficient in formula analysis and import procedures, but are second-rate in label quality, and understanding the differences of Japanese and other countries' mentality.
Arranging the packaging and labeling products are significant missions in import cosmetics and require specialized knowledge.
At CosmeticExportSupport.jp, we thoroughly consider the legality of the packaging and label, and always make sure your products and brands will be understood and accepted by the Japanese clients.
● What does a cosmetic export agency do?
We manage the complex and technical processes of importing cosmetics into one simple stop.
Ingredient analysis from sample products, retailing notification to authorities, customs and import procedures, quality control, arranging and adhering ingredient labels, inspections and domestic shipping etc.: all of these services are included.
With an integrated support for all of these, we achieve a high level of both quality and speed in imports.
● What kind of sales and marketing solutions can you have?

We can offer you a wide selection of services to help you bring your brand and products successfully to Japan.
From a market research in order to better understand your opportunity in the Japanese market, to sales on AMAZON, Rakuten and other Japanese online shop, we can help with setting up a POP-UP shop for few months and find out the Japanese reaction to your brand or to help you preparing for a local exhibition and support you with follow up in Japanese.
● First time exporting cosmetics? No worries!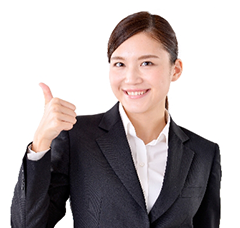 There are many hurdles that one must clear for cosmetic export and sales such as, cost, the risk of management, legal measures, as well as acquiring personnel such as pharmacists.
If you are concerned about not being able to explain your brand to Japan, not understanding the local market or any worry at all, please feel free to consult with us.