About cosmetic export services by
CosmeticExportSupport.jp
Do you want to export cosmetics to Japan but don't know how? CosmeticExportSupport.jp is a cosmetic export agency for people like you.
If you are thinking "I want to export my cosmetic products to Japan," or "I want to find a way to distribute and sell my brand in Japan", our services are here to support your goals.
Accommodates prompt matters as quickly as two months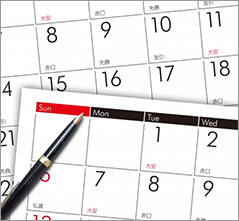 Exports can be made in 2 months at the quickest.
We can accommodate emergency situations such as the release date in Japan has already been set, etc.
Of course, we do make sure to oversight formula analysis and label productions. We conduct a smooth export with our rich experience and knowledge.
Registrations of first time products with unique ingredients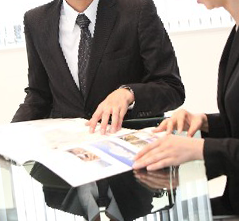 The Japanese health ministry law can be complicated and demanding when dealing with products containing special and unique ingredients.
We have the experience of registering new ingredients to the Japanese market, with expert stuff usual to dealing with complicated and unique cases.
We also registered new INCI names when it was necessary in order to bring a new style of products to Japan.
Labels and printouts with high quality design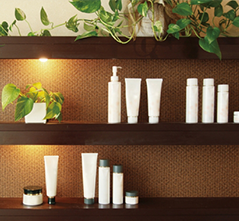 We are proud of the designs of our labels and printed materials No matter how effective a cosmetic product is, it will not be popular with customers unless it is well-designed and well understood.
We provide total support for the design, starting from legality checks, pharmaceutical affairs, proofreading, advertisement expressions and statement verification, to label adhesion as well.
Our inhouse designer is working with top of the line knowledge to assure best result.
Accommodating to various needs regarding cosmetic exports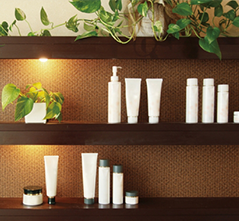 "I don't know how to export cosmetics," "I am not well-acquainted with the Pharmaceutical Affairs Law," "I have never had transactions with Japanese buyers,": these are some of the concerns our clients have had.
Possessing a wealth of experience spanning over 30 years, we can accommodate not only clients exporting for their first time but also clients facing more complex issues.
For those customers worrying about issues such as "this may be a difficult case," or "a different agency refused this request", please feel free to contact us.
Have similar concerns?   Solve them at CosmeticImportSupport.jp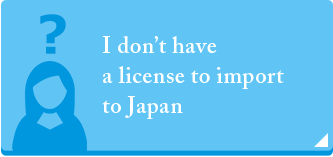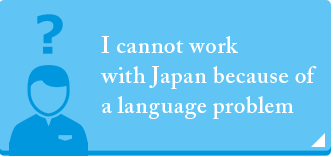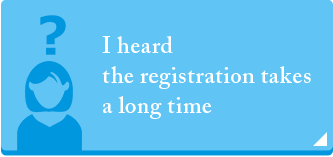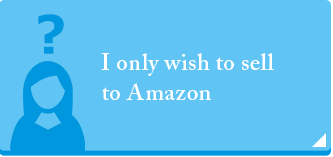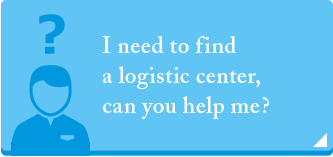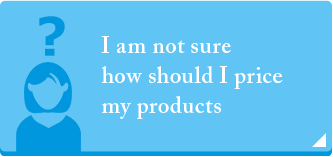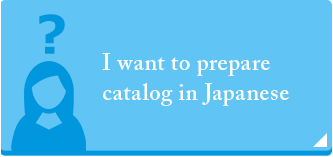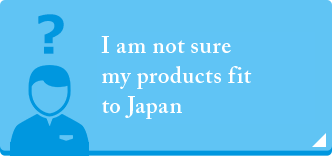 We will explain the flow of cosmetic imports

Advance preparation

Sales propriety & the ingredient list confirmation (sample confirmation)

Business start

Preparation of the product label

Cosmetic ingredient safety test

Imports start

Attachment of the label

Domestic market support