See what our clients have said
At CosmeticEportSupport.jp, we receive messages of delight from our clients everyday.
'Will we really be able to export the product as we requested?'
'This product was turned down by other agencies, are you sure you can export it?' If you have even the slightest concern like the ones above, please take a look at few of the messages we have received.
Messages from our clients
Always speedy, & exactly as requested -Extremely satisfied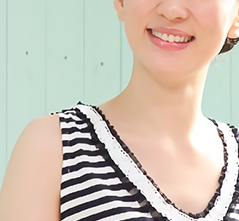 Client T, Salon manager
I am so grateful for how they always do such a thorough & careful job. There must be a good flow of communication within posts, as I receive prompt email replies, & feel that I can place an order in confidence. Not only do they accommodate my requests, they also make various helpful suggestions. I hope to ask for their continuous help in order to import cosmetics that can be helpful in the world.
I was surprised by the attention to every detail, much better than I had expected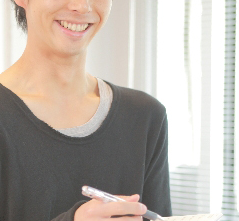 Client K, Manufacturer from Italy
Our company aims to find the best partner in each market. We joined a Japanese exhibition with another company and were disappointed for lack of communications and no results. At the exhibition we were also introduced to ABC(CosmeticEportSupport.jp) by a valued partner, after few skype conversations we decided to join with them to another exhibition on the next year. They prepared all our brand information in Japanese, registered few products and educated the stuff how to best present our products. The exhibition was a success! We got many new leads and had 3 new orders in the year that followed. Since then we introduced them to few of our partners who wished to enter Japan. Highly recommended.
They will take on any task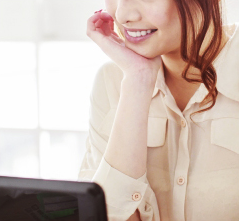 Client A, Trading company
As I have been in the import industry for many years, I asked them to take care of things aside from distribution. Despite assigning very specific tasks, they made sure of a smooth communication among stations & accommodated my needs very smoothly. They also took on a complicated request of mine with perseverance & I am extremely thankful for that.
They dealt with flexibility even in a complicated situation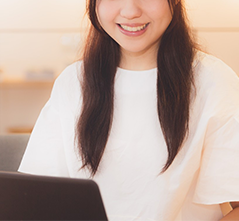 Client O, brand owner from Canada
I have been communicating with a Japanese client whom we got in an exhibition outside Japan. The business was fine until one day he stopped answering our mails and did not replied our messages. Since we know ABC(CosmeticExportSupport.jp) for many years we requested their support on the matter. They contacted the client, knew exactly what to say in his native language and secured a meeting. They visited his office and discussed the issue that was actually caused by a simple misunderstanding on our behalf due to differences in business mentality. We reconnected and keep on using their help with communications.